The use of iRecord and the various linked recording systems continued to grow through 2020 and 2021. Over 2 million records per year are now coming in to the data warehouse that sits behind iRecord, from almost 20,000 registered active user accounts per year on iRecord, plus the large number of additional recorders who use other entry points such as iNaturalistUK, BirdTrack or one of the many Indicia-based websites that link to the data warehouse.
This is fantastic news in terms of gathering data on species, and for getting people involved with wildlife recording. However, it also poses a big challenge for the people who play a role in checking and verifying the records, most of whom are volunteers working on behalf of a wide range of national recording schemes. Many thanks to all who have taken on this role.
Updated software
Behind the scenes the iRecord development team have continued to maintain the online systems needed for such a large and complex recording platform. A major update to the Drupal software that iRecord uses was implemented in late 2021, to ensure that the site remains secure and up to date. As usual there have been a few teething problems following the change, but the transition was carried out smoothly and we continue to monitor and improve the performance of the systems wherever we can.
Increased data-sharing

Two new sources of data are now flowing into iRecord for verification purposes. One relates to the launch in 2021 of iNaturalistUK. The NBN Trust is working with BRC and the Marine Biological Association to steer the iNaturalistUK project, and make the records from this source more widely available. By bringing the records into iRecord they can be verified alongside other data, and made accessible to national recording schemes, local environmental records centres, and on to the NBN Atlas. For more on this see the iNaturalist pages on iRecord (including information for iNaturalistUK users on how to make records as useful as possible for iRecord verifiers) and on the NBN website.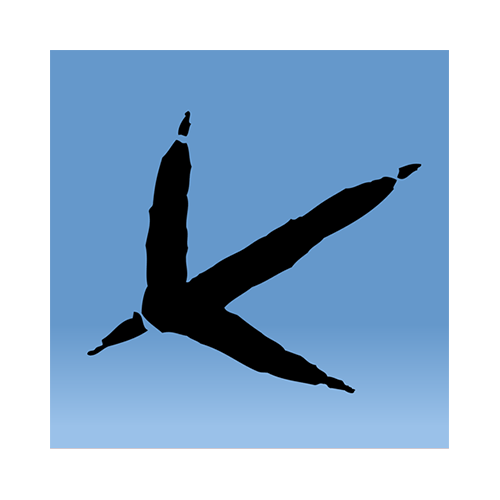 BRC has also worked with the British Trust for Ornithology to share non-bird records from BirdTrack with iRecord. BirdTrack is increasingly being used to record particular species groups, including butterflies, dragonflies, mammals and orchids, and these records are now coming in to iRecord for verification. Bird records from iRecord will be going to BirdTrack for verification in future, once this development is completed.
Some of the above work has been supported by Natural England as part of their Natural Capital Ecosystem Assessment work, and we are grateful for this support.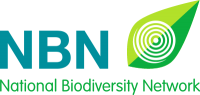 Once collated and verified via iRecord, many recording schemes now use BRC's automated process for sharing records to the NBN Atlas. These datasets are updated on a monthly basis, enabling the prompt sharing of biodiversity data to be used more widely, and to inform conservation and research. For more information see the iRecord Help page.